We crafted the perfect blend of Wine Tasting and Sightseeing in Italy for the ideal wine-tasting tours from Rome. All our Italy wine-tasting tours are private for your party only, with the personalized attention of your driver and the benefit of independent exploration to create your own unique cultural encounters and intimate connections.
Revel in the exquisite grape elixir, celebrate Italy's distinctive flavors, and rejoice in the unparalleled beauty of Italy on our private chauffeur-driven wine tours from Rome to Tuscany and Umbria.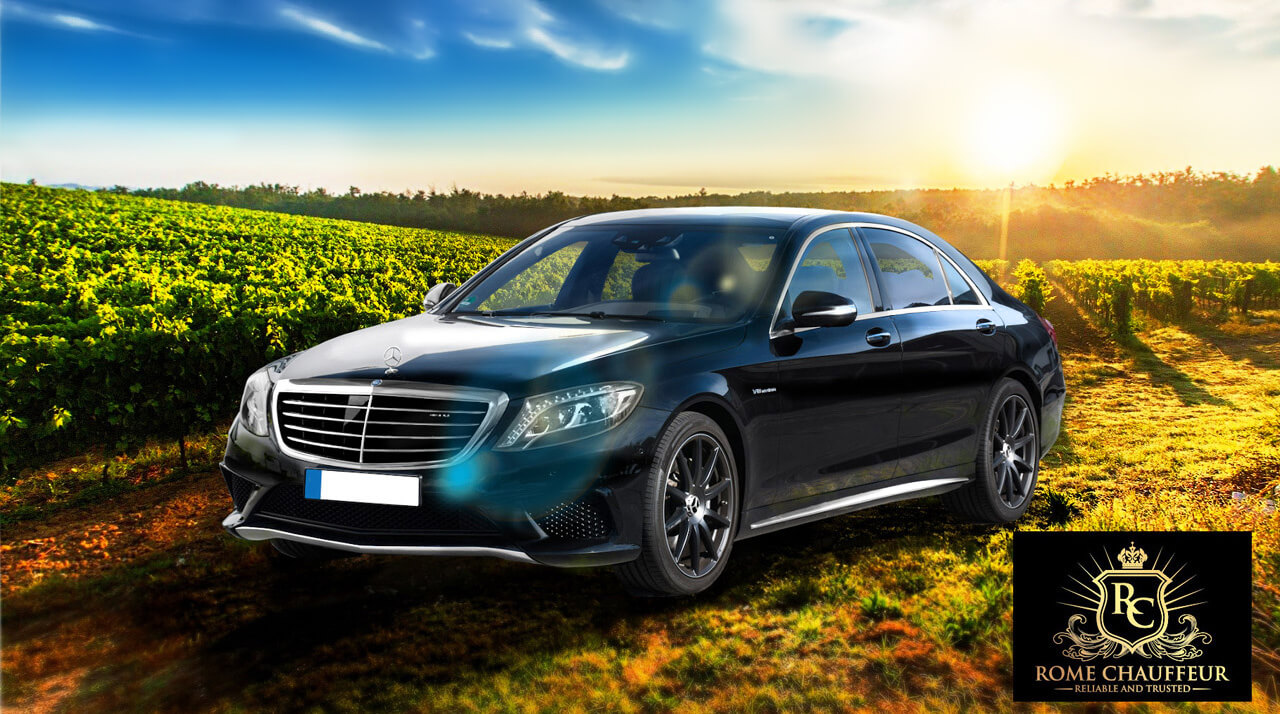 Tuscany wine-tasting tours from Rome
Tuscany is famous worldwide for its esteemed wines and enchanting wine regions. From Brunello di Montalcino to Montepulciano's Vino Nobile di Montepulciano, and so much more in between, you will experience the unique flavors and wonders of Tuscany.
Meander through charismatic historic hilltop towns in Tuscany overlooking picture-perfect valleys, visit esteemed wineries and wine estates, discover ancient wine cellars where wines are aged to perfection, savor samplings of wine at local shops in various towns owned by local winemakers, and enjoy a repast of traditional Italian dishes at a local ristorane or trattoria.
Delight in a taste of Tuscany and Umbria on our Wine Tour to Orvieto and Montepulciano from Rome.
Explore Montepulciano, Montalcino, and the mystical Abbey of Sant'Amtimo, followed by a visit to an esteemed Tuscan winery on our wine-lovers' favorite Wine and Wanderlust Tuscany Wine tour from Rome.
Enjoy a more relaxing Tuscany Wine tour from Rome to Montepulciano and Montalcino, and a luxurious wine tasting in the elegant wine shop of the enchanting Castello Banfi Wine Resort on our Castles and Vines Tuscany Wine Tour from Rome.
Umbria wine-tasting tours from Rome


Experience a day in Umbria with a visit to an organic winery in the serene Umbrian hills followed by a visit to Orvieto on our Wine Tasting Tour from Rome to Orvieto and Winery in Umbria

All this and much more are for you to enjoy on our private wine-tasting tours from Rome with Rome Chauffeur.