description

ROME UNDER THE STARS TOUR PRICES


For up to 2 people: 180 EUROS
For up to 4 people: 200 EUROS
For up to 6 people: 220 EUROS
For up to 8 people: 240 EUROS



Rome Under the Stars Tour is one of the most popular tours we offer in Rome.

Under a dazzling blanket of stars with its impressive and imposing ancient monuments, Rome at night is a magical sight to behold. Experience Rome from a different perspective.
Your personal chauffeur will pick you up at your hotel accommodation at 8:00 PM and you will return after 2 glorious hours of exploring Rome under the stars.


In the comfort of your private deluxe vehicle driven by your personal English speaking chauffeur you will have the opportunity to stop, admire and take photos of some of Rome's most remarkable sites.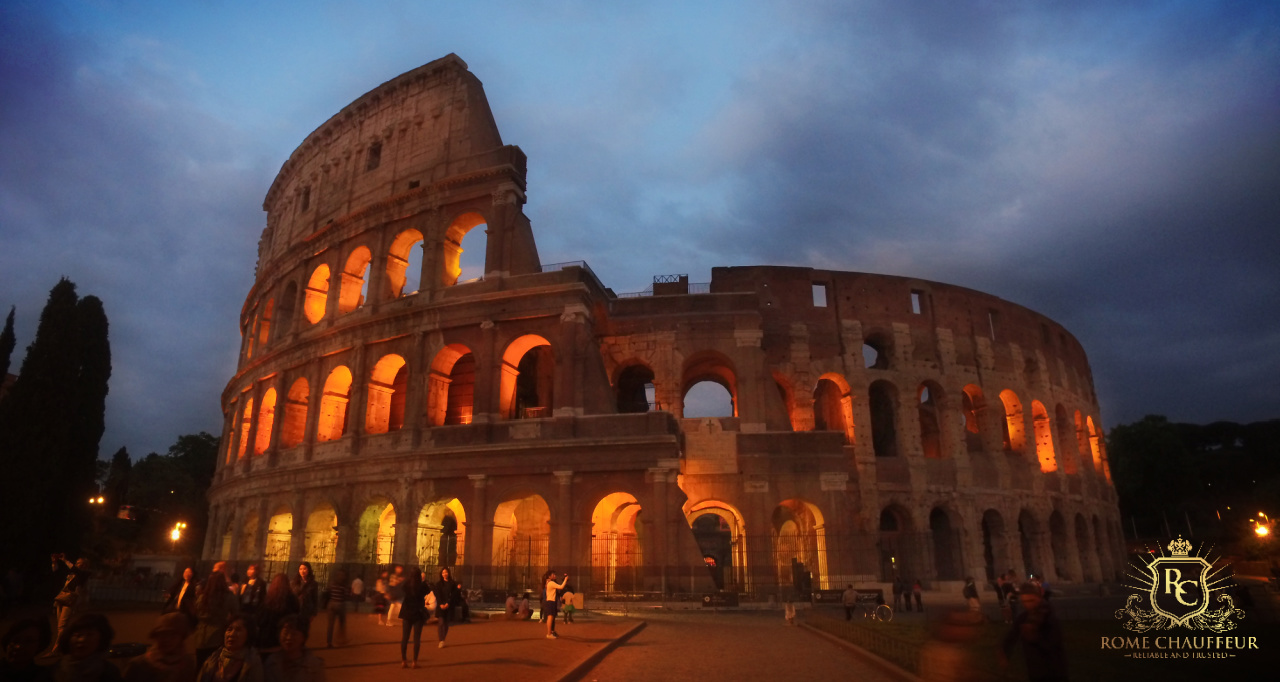 During your Rome Under the Stars Tour you have the opportunity to view from the outside some of Rome's spectacular sites such as the Colosseum, Pantheon, Spanish Steps, St Peter's Square and Saint Peter's Basilica at the Vatican. Your tour will continue with an unforgettable panoramic view of Rome from above with a stop on top of Gianiculum Hill.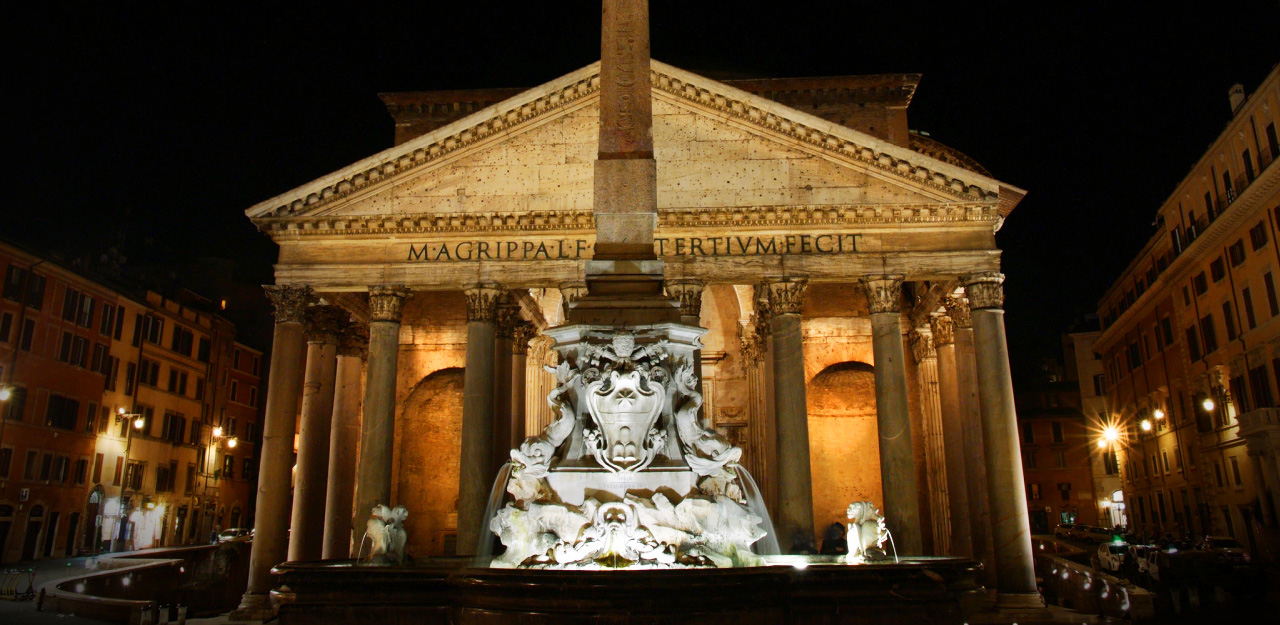 As this tour is not limited to our suggested itinerary, your chauffeur will be happy to assist in providing a tour of the places of special interest to you.
This chauffeured tour provides a comfortable and relaxing way to enjoy Rome at night, especially after a long day sightseeing on foot. Your English speaking chauffeur will drop you off as close as possible to the sites, and drive you through the most scenic neighborhoods of Rome.
Thank you very much and we look forward to showing you how beautiful and serene Rome is at night under the stars.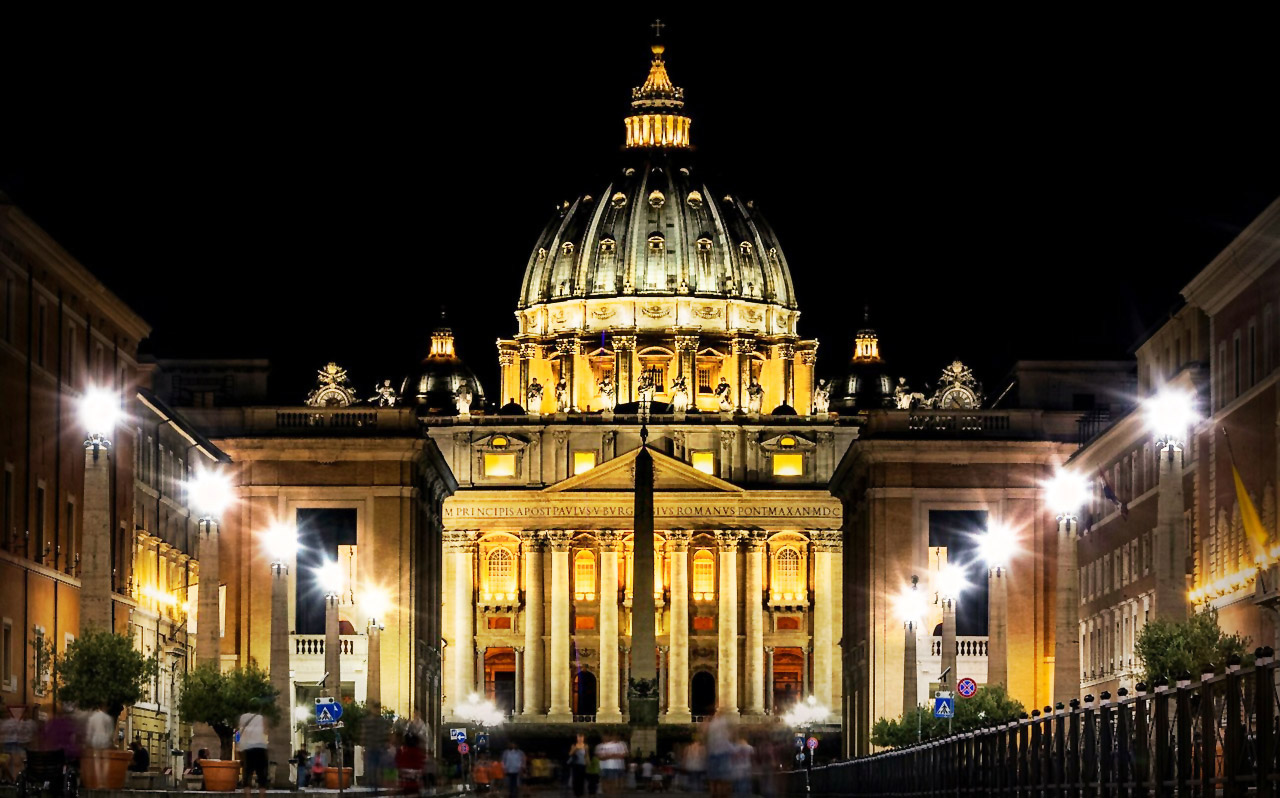 Important Information

* NOTE: Please READ carefully the Important Information below, as well as Read and Accept our TERMS OF SERVICE and Privacy Policy before booking.


A valid and complete Hotel or Accommodation address in central Rome is required in order to book this tour.
This tour does not include visits inside any monuments, churches or museums as they will be closed at night.
This tour is priced to Start and End at your central Rome hotel or accommodation. If you require pick up or drop off at locations outside of central Rome please inquire within for customized price quotes.


PAYMENT FOR OUR ROME UNDER THE STARS TOUR?
The listed price of the tour is per vehicle, not per person. Rome Chauffeur accepts prepayment via PayPal or Credit Card, or you may pay on the Date of Service in Euro funds at the end of the tour made directly to your Chauffeur. If at any time you need extra funds on the day of your tour, your chauffeur will be happy to help you locate an ATM machine.

CANCELLATION ADVISORY FOR TOURS
Cancellations must be made at least 7 days prior to your Date of Service. Prepaid services canceled last minute less than 7 days or are No Show on the Date of Service are NOT Refundable.
Cancellations must be made in writing via E-Mail followed by an official cancellation confirmation E-Mail from our office in order for your cancellation to be valid. Cancellations are NOT accepted by Phone, Text, Or through 3rd Party individuals such as hotel clerks, friends, or concierge services.
* CANCELLATION FOR PREPAID SERVICES: Only NET RATE will be issued on prepaid services. Net Rate is what we receive from your prepayment after PayPal / CC takes out their fees which they don't reimburse us in case of refunds. Therefore, we are only able to refund what we receive from you after PayPal/ CC takes out their fees.
IMPORTANT ROME AT NIGHT TOUR INFORMATION:
The itinerary list is a suggestion of interesting sites to be enjoyed at night, and not in any particular order.
Please discuss with your chauffeur if you have any preferences of sites to see at night, and s/he will be happy to show you as much as possible During the duration of the tour.
This, like all our other tours, provides an English-speaking chauffeur who is not a licensed tour guide. In Italy only licensed tour guides may lawfully Accompany guests away from the vehicle to sightsee. Your chauffeur will drop you off as close as lawfully possible to the sites you visit, and wait for you at the vehicle while you sightsee.
Rome Under the Stars tour is an entertaining tour with the opportunity to experience a different perspective of Rome, take photographs, and enjoy an evening out on Rome and safely in the comfort of your private vehicle.
This is NOT an informative tour as our full-day Rome Tour the Best of Rome Tour .
Photographs of Rome at night are spectacular. Be sure to bring your cameras and plenty of batteries. Some squares and monuments are softly lit at night providing a romantic and serene atmosphere dramatically different from daytime.